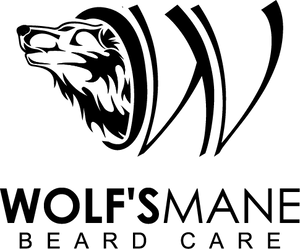 Your cart is currently empty.
Address

Champaign, Illinois

Phone

1 949-522-6226


Web

info@wolfsmanebeardcare.com
www.wolfsmanebeardcare.com
Feel free to drop us a line below!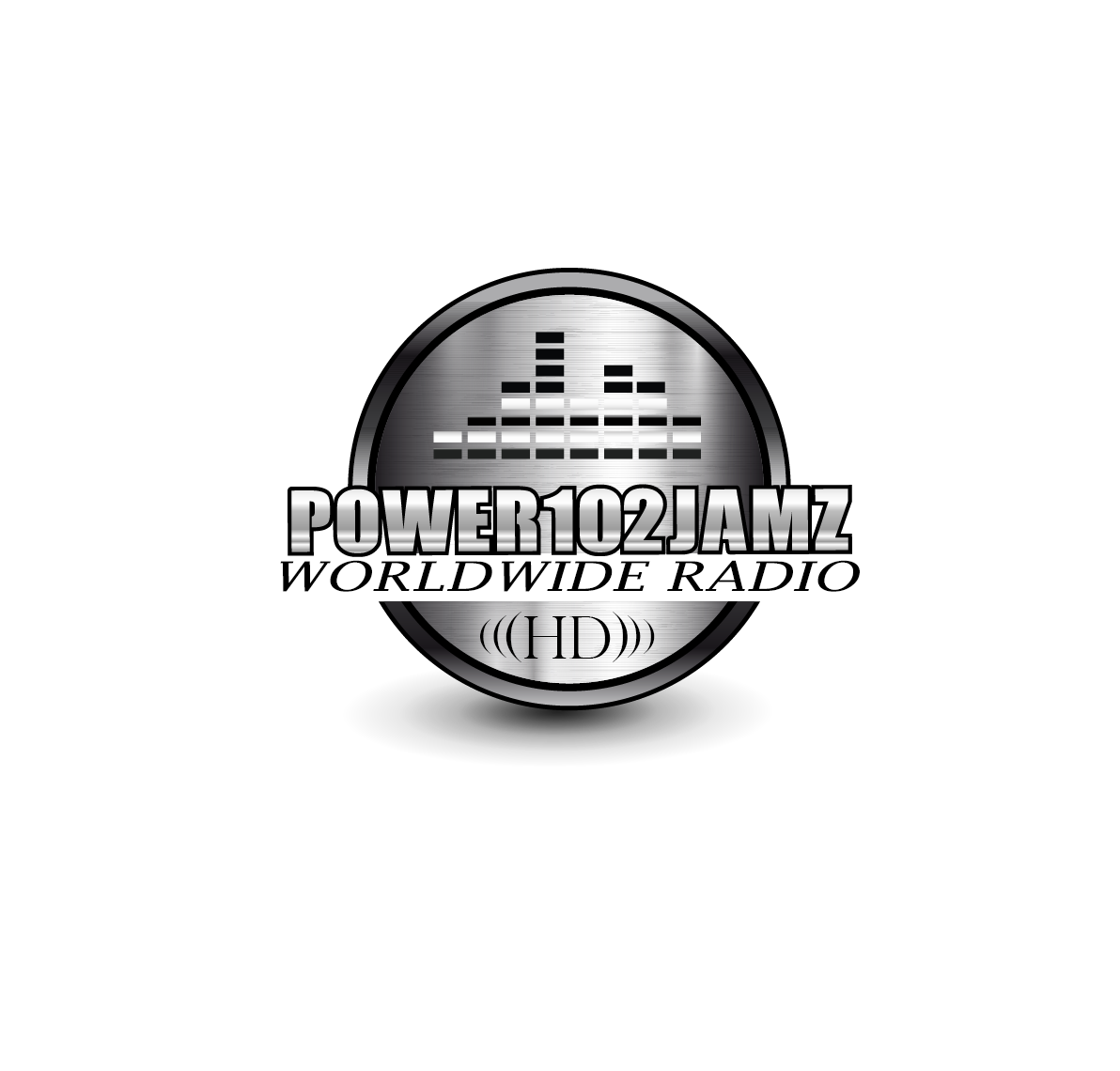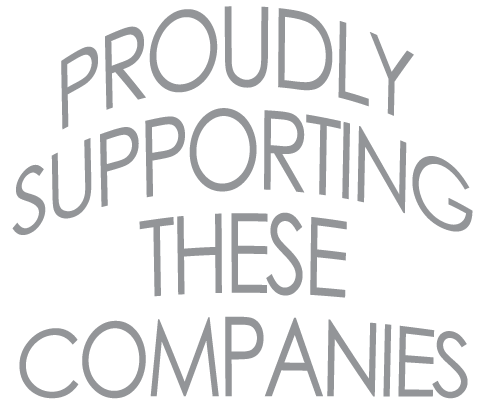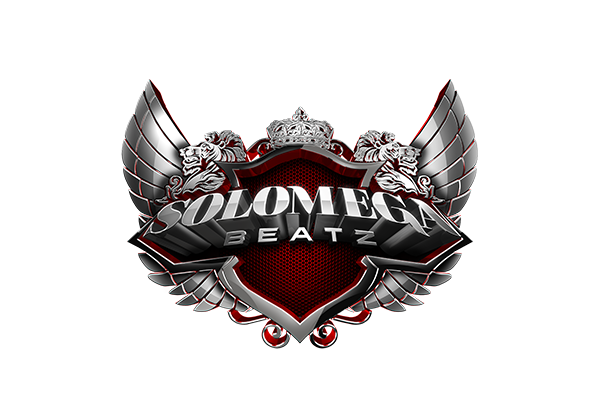 Free Delivery
Provide free delivery for all orders over $34.99
Quality Products
We ensure the product quality that is our main goal
30 Days Return
Return product within 30 days for any unpoened product you buy.
Online Support
Questions or feedback? Contact us by Email, SMS, or Call us!